God has blessed Camp CoBeAc with an incredible team of full-time staff members and their families. The full-time staff members at Camp CoBeAc serve at camp year-round with a host of varying responsibilities within each season as each season brings its own challenges and events. While they all operate in specific departments, each team member is flexible to help out in any department at any given time, causing an excellent work environment.
Meet our team below!
Aaron, Tina, Jackson, & Will Wilson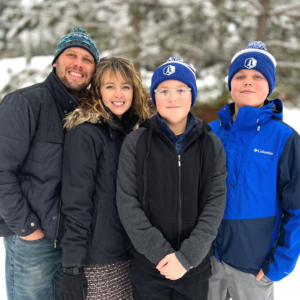 Ben, Kenzie, & Madison Scott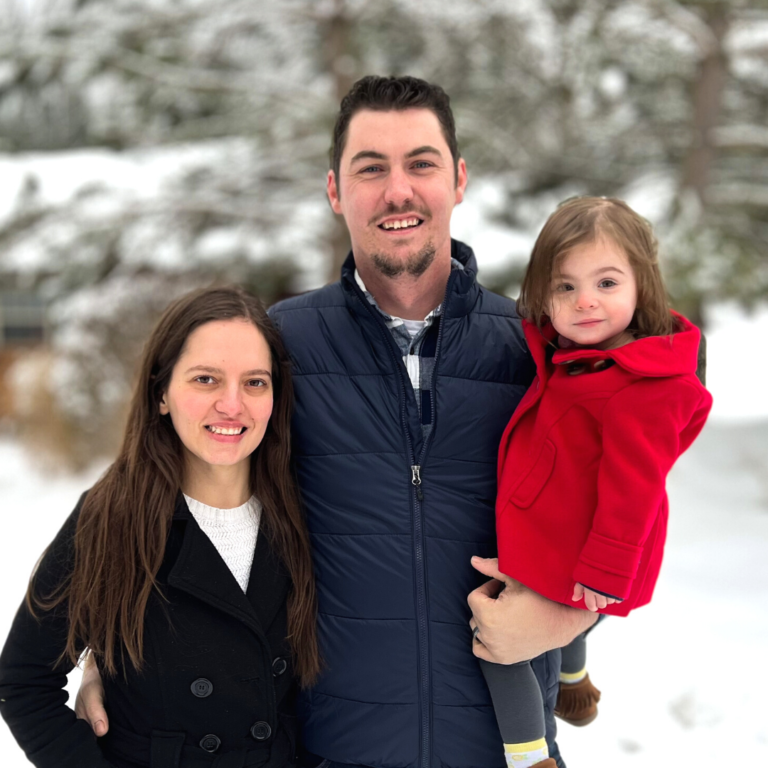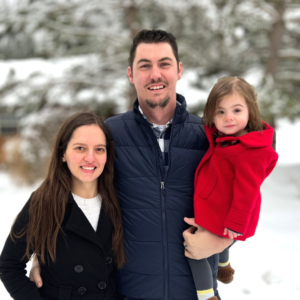 Phil, Lauren, & Jonathan Pierce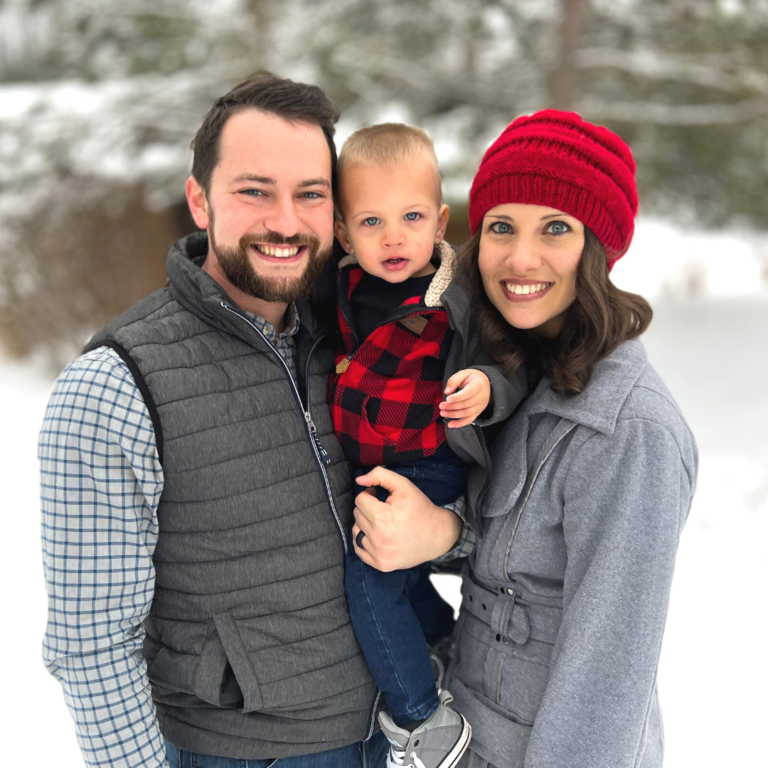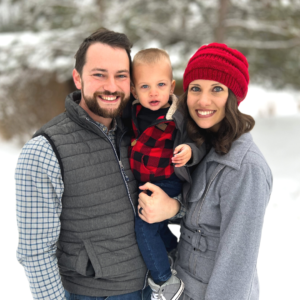 Andrew, Erica, & Maverick Breedlove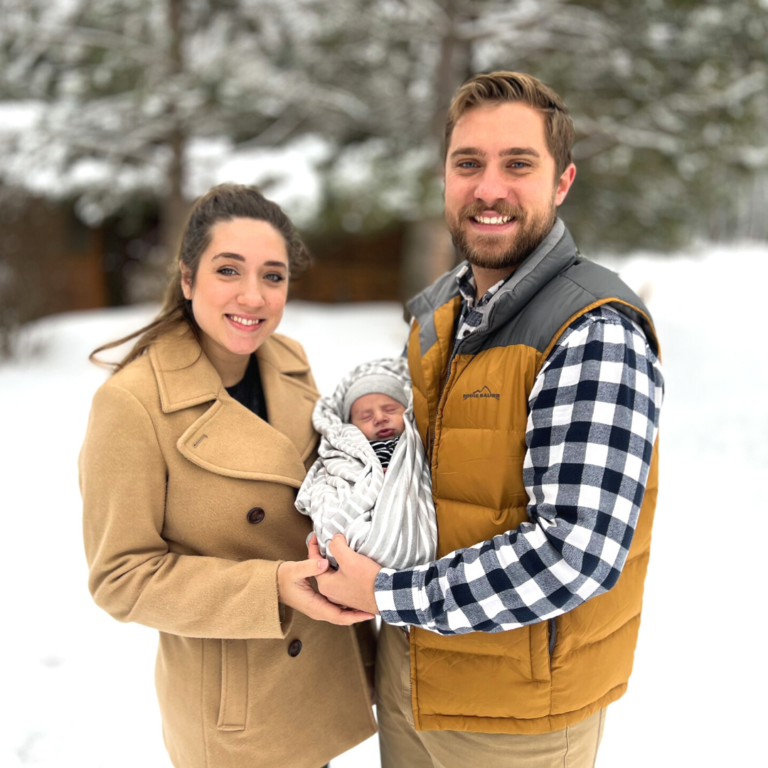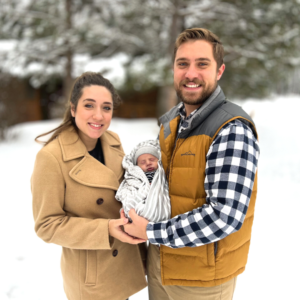 To read more about each person's role and biography, check out our staff page using the button below!