At CoBeAc, we focus on four elements of camp: No Distractions, Great Food, Real Joy, and Spiritual Intensity! Hundreds of young people are challenged by preachers from all across the country to make decisions for salvation and Christian Growth!
Every teen is looking for a reason to take a few days off school and have some fun. Camp CoBeAc offers the opportunity for teens to break away from busy schedules and loads of homework. Come and spend a few days at camp for a time to relax physically and recharge spiritually.
Experience two unique weeks of camp here at CoBeAc. The first week will include sessions and interactions with speakers and camp staff. The second week involves serving in multiple areas of camp ministry. Reserve your opportunity to make a difference this summer!
Started in 1959 by a group of Independent Baptist Churches in Michigan, CoBeAc has served thousands of people across the Great Lakes region for 60 years. Alongside its growing summer camp ministry, CoBeAc offers a year-round camping experience for all ages and needs. Whether it's spring or fall ladies' retreats, father & son getaways or family camps, you will experience a friendly staff, a cozy northern-woods atmosphere, great food, and excellent programming. Come to beautiful, northern Michigan to experience all CoBeAc has to offer you!!!
What is going on at CoBeAc?
We are excited to be hosting The Summit again this fall! This is a wonderful time for ministry leaders to come together and be edified
Read More »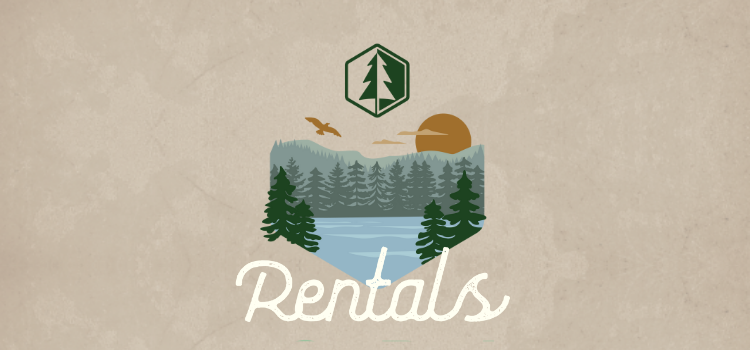 We would be privileged to have you choose Camp CoBeAc as the location for your retreat. CoBeAc has a long history of serving churches and
Read More »