Come enjoy beautiful northern Michigan and the special programming unique to our Ladies' Retreats! Special music, dynamic sessions and workshops, campfires, delicious meals, and lots of games, crafts, and activities will have every lady enjoying her time with friends.
Bring an appetite, a heart to laugh, a desire to grow, and an open heart to God's Word. Some will come to relax and others will come to play; whatever your desire, this Ladies' Retreat will be a blessing to you! If you have any questions, don't hesitate to call us 989.366.5162 or email at yes2camp@cobeac.org.
spring and fall Ladies retreat
We are so privileged to host two different ladies retreats in different seasons. Come to one retreat, or come to both retreats!
Fall Ladies Retreat: October 7-8, 2022 (Registration opens in May.)
2023 Spring Ladies Retreat: TBA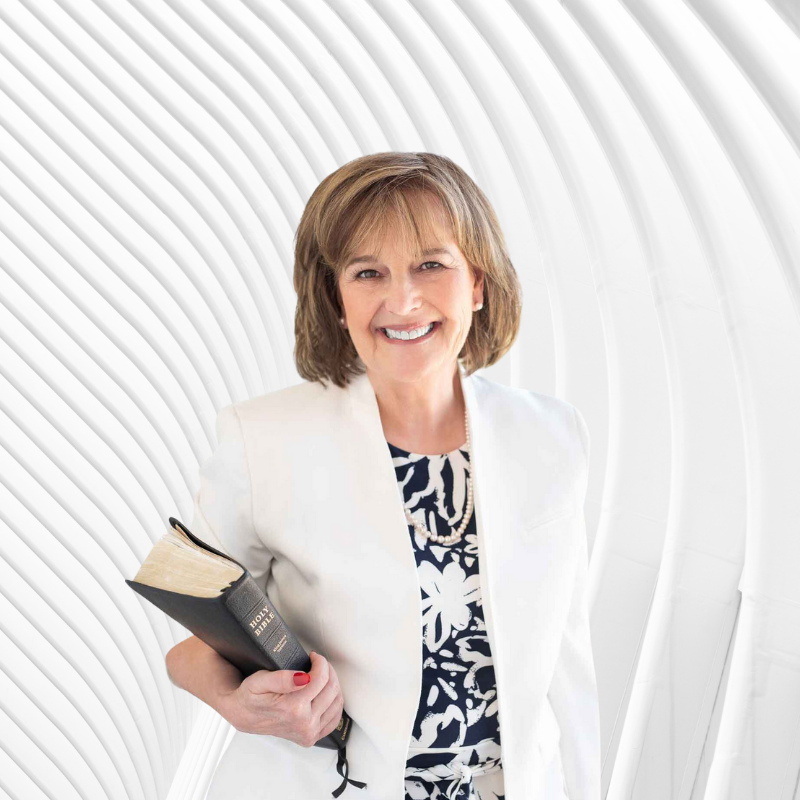 Debi Pryde
Fall Ladies Retreat
October 7-8

SPOTS AVAILABLE
Step 1: Choose A Registration Method.
We have two ways to register:

1. Online (Preferred): Use the button below to register online.

2. Printed Forms: Fill out the printable form at the bottom of this page and email (yes2camp@cobeac.org) or mail them into to our registration office.
STEP 2: Review Fall Ladies Retreat Guide.
Spend a few minutes looking over the Ladies Retreat Guide so that you can have the best retreat experience possible.

Note: The schedule is a tentative schedule, so minor changes are likely to occur.