Spring Retreat: April 21-22
Come enjoy northern Michigan and the dynamic sessions, workshops, campfires, delicious meals, games, crafts, and activities that will have every lady enjoying her time with friends.
With various retreats available, come to one retreat, or come to two retreats! Whatever your desire, Ladies' Retreat will be a blessing!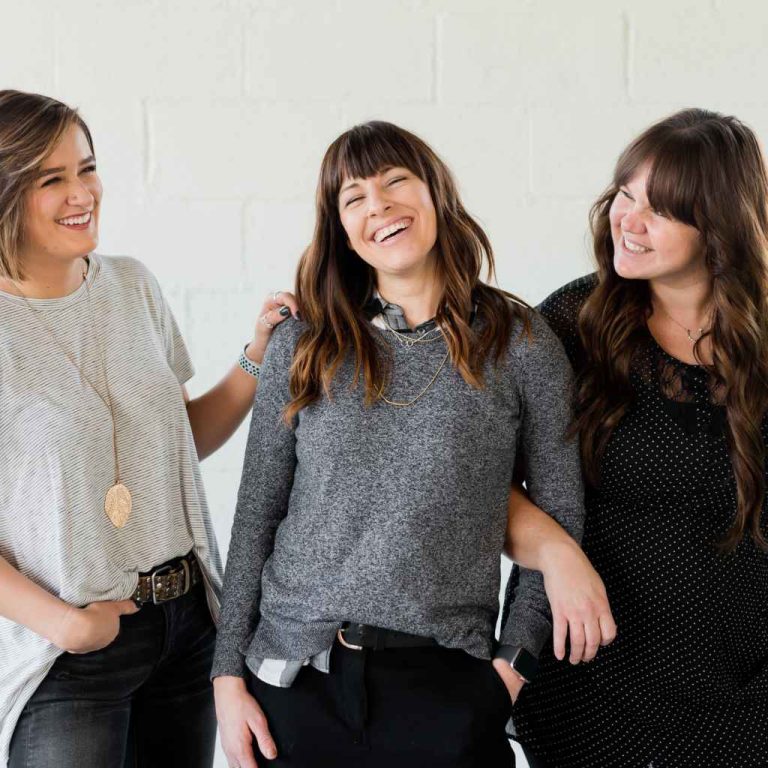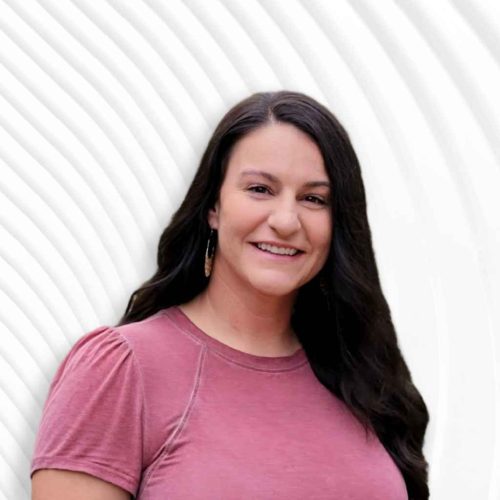 April 21-22 | SPOTS AVAILABLE
Jaala Lewis certainly is no stranger to Camp CoBeAc! Jaala and her husband, Jason, served at Camp CoBeAc for several years before the Lord moved them to a new ministry. Jason now serves as the head pastor of Rural Point Baptist Church in Virgina, and Jaala faithfully serves in a variety of their growing ministries. They have served in ministry together as a couple since they got married in 2006. The Lord has also given them to opportunity to raise three great kids: Peyton, Kinsley, and Jase.
Registration will open in May!
Download a printable info guide that includes all of the above information!
Share this event with others and stay up to date with the printable brochure and by following us on social media.