Fall Retreat: October 6-7 & October 13-14
Come enjoy northern Michigan and the dynamic sessions, workshops, campfires, delicious meals, games, crafts, and activities that will have every lady enjoying her time with friends.
With various retreats available, come to one retreat, or come to two retreats! Whatever your desire, Ladies' Retreat will be a blessing!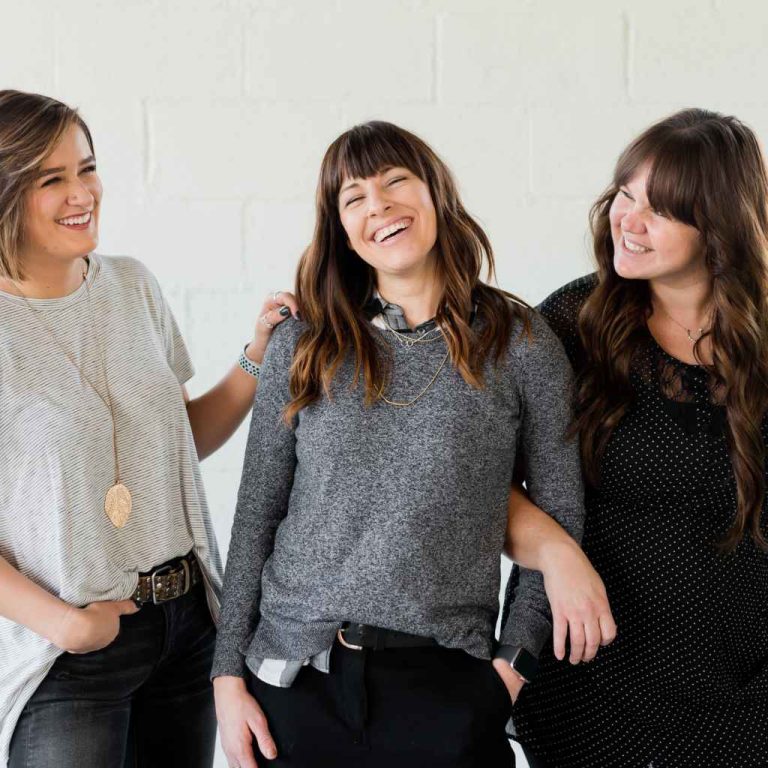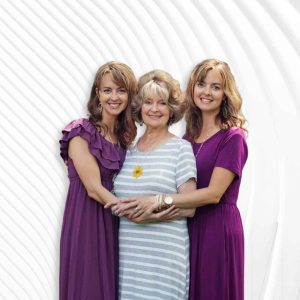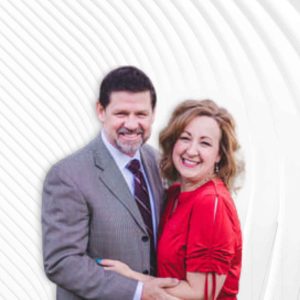 AT ANTICIPATED ATTENDANCE
PLEASE CALL OFFICE FOR AVAILABILITY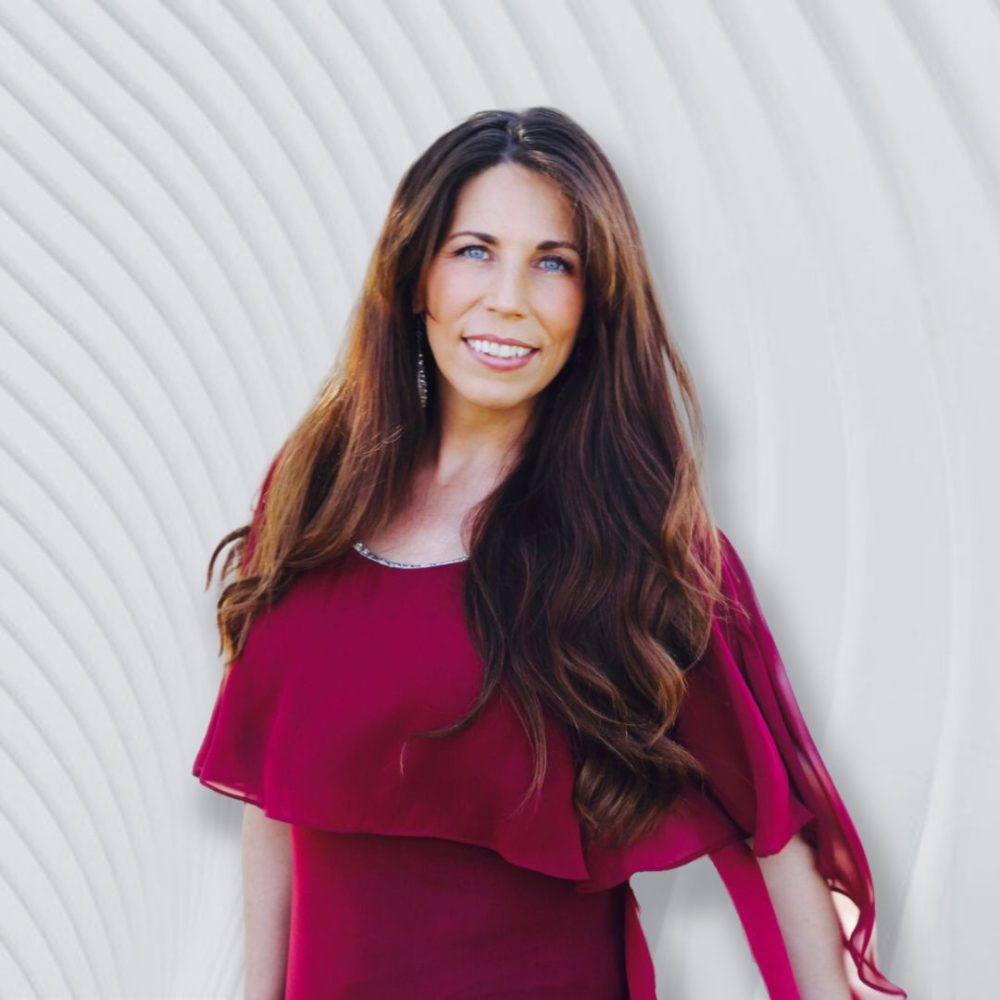 April 26-27 | Registration will open after the fall retreats!
Charity Berkey is a devoted mother of four children and a loving wife to Neal Berkey. As an active member of the Liberty Baptist Church ministry in Las Vegas, Nevada, she has been involved in various outreach programs and has touched many lives through her service. Charity is also an accomplished author, having published several devotionals and books that focus on helping women discover their true identity in Christ. Her insights have inspired and encouraged many women to find their purpose and live meaningful lives. 
Download a printable info guide that includes all of the above information!
Share this event with others and stay up to date by following us on social media.