Young boys have no better example in their lives than their fathers. At our Father Son Retreat, we make it possible for you to spend quality time with your sons. Activities such as rock climbing, shooting, fishing, mini golf and more, provide opportunities for you to make lasting memories. Solid Bible preaching encourages heartfelt talks. All this and more are available at our Father Son Retreat!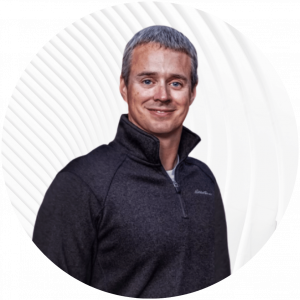 James Brabson
June 9-10
Spots available
Choose A Registration Method
We have two ways to register:

1. Online (Preferred): Use the button below to register online.
2. Printed Forms (A $10 processing fee will apply.): Fill out the printable forms at the bottom of this page and email (yes2camp@cobeac.org) or mail them into to our registration office.
Review Father & Son Retreat Guide
Spend a few minutes looking over the Father & Son Retreat Guide so that you can have the best experience possible.
info guide & Offline Forms