Basics Biblical Counseling Seminar 
The Basic Seminar teaches the basics of biblical counseling and is required before attending any of the Advanced Specific Seminars. Each participant will be challenged to understand the biblical basis for women counseling women, the authority and sufficiency of Scripture, the underlying causes of behavior, the steps of helping women who are engaged in sinful life patterns, and the process of real and lasting change.
A Zoom option is available. See the info guide below for more information.
Specifics Biblical Counseling Seminar is Monday-Thursday, October 9-12, 2023.
The Advanced Specific Seminars are designed to address specific problems that are prevalent among women in our churches today. The speaker will take the Scriptures and show how to find help with these specific problems. Some areas discussed include eating disorders, rebellious children, step-parenting, depression, and chronic bitterness. The Specific Seminar is a four-year curriculum.
A Zoom option is available. See the info guide below for more information.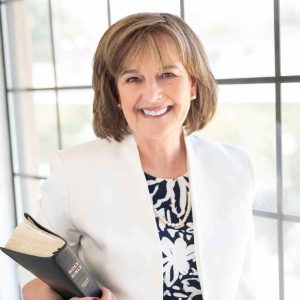 Debi Pryde
Specifics: October 9-12
REGISTRATION FOR SPECIFICS IS NOW OPEN!
CHOOSE A REGISTRATION METHOD
We have two ways to register:

1. Online (Preferred): Use the button below to register online.
2. Printed Forms (A $10 processing fee will apply.): Fill out the printable forms at the bottom of this page and fax, email (yes2camp@cobeac.org), or mail them into to our registration office.
Review Women Counseling Women info Guide
Spend a few minutes looking over the Women Counseling Women Guide so that you can have the best experience possible.
info guide & Offline Forms