Meet the Director and his family
Aaron and Tina spent nine years serving at the First Baptist Church of Bridgeport, MI, where Aaron served on full time staff. While there, the Lord strengthened and grew their desire to minister to youth and families. Aaron has served as Executive Director since January of 2014. Tina grew up coming to CoBeAc, and has loved showing their boys, Jackson and William, all the places that hold special memories around camp. She now serves as the Office Manager and Lifeguard Trainer.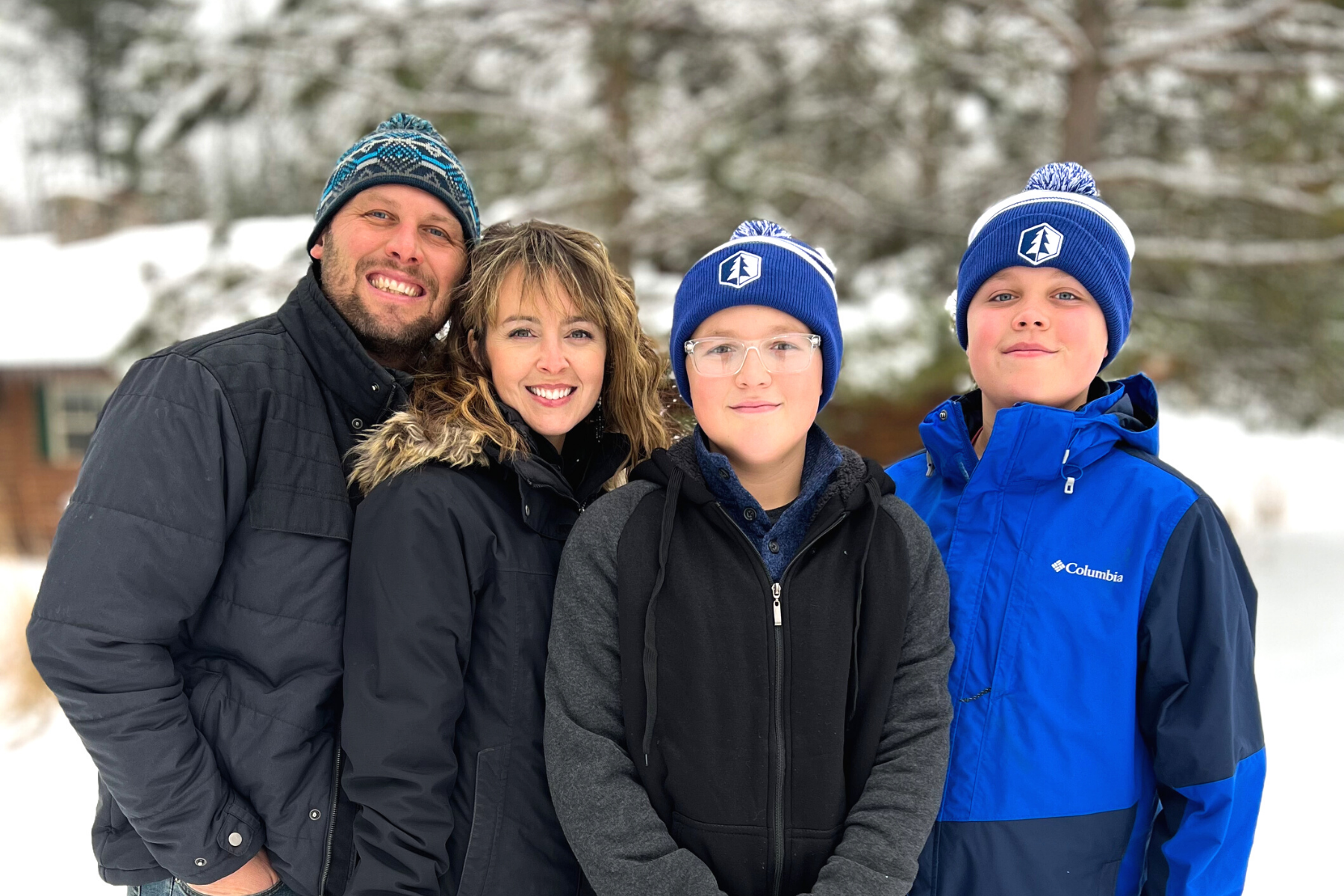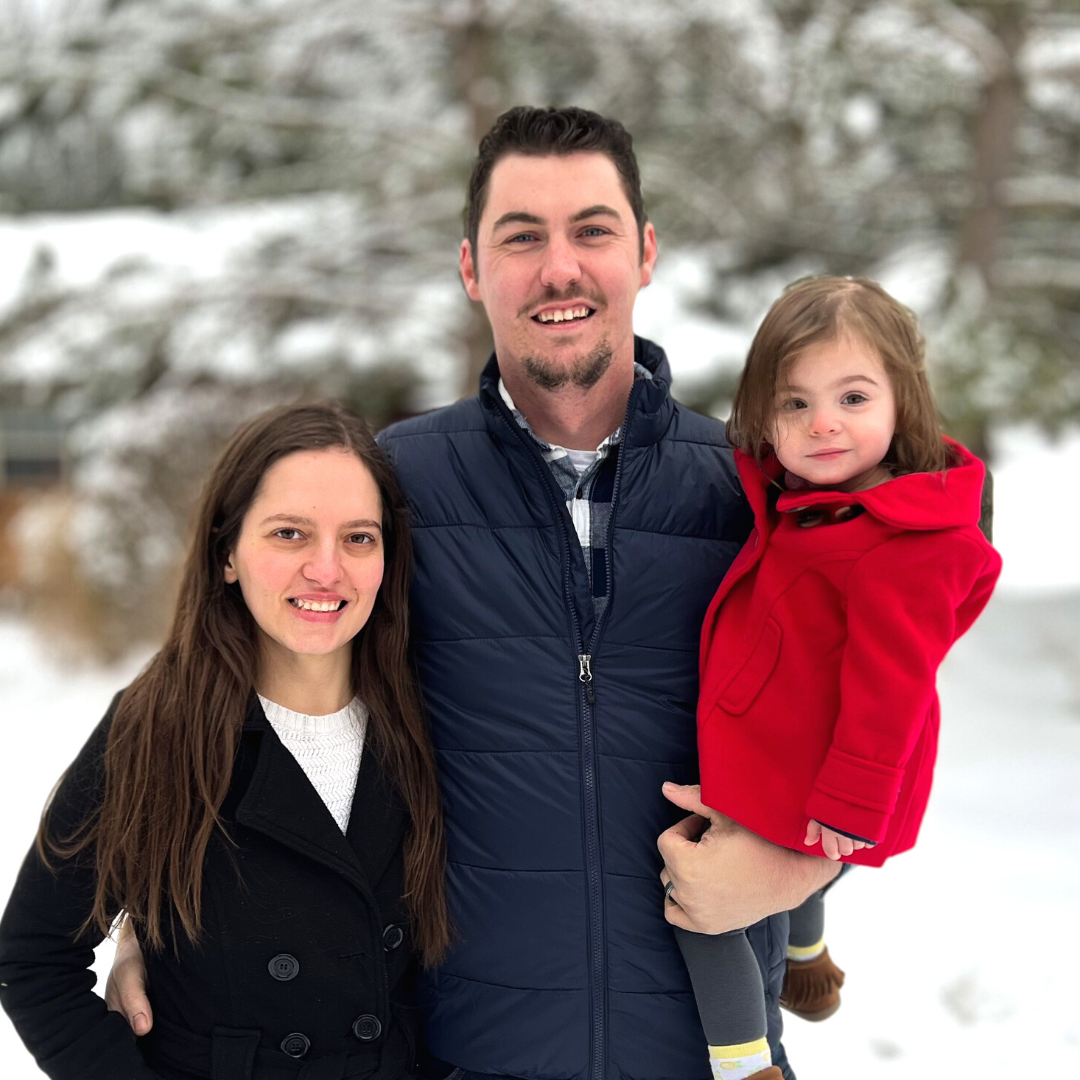 Ben & Kenzie Scott
Operations Manager
Ben graduated from CoBeAc Baptist Bible Institute, jumped into CoBeAc's intern program in 2014, and soon after joined the full-time staff. His knowledge, experience, and attention to detail have made him an invaluable member of both the maintenance and program teams. Mackenzie managed our hospitality department before their daughter, Madison, was born in July of 2019! While we miss Mackenzie in her role of hospitality manager, we enjoy the frequent visits from her and Madison!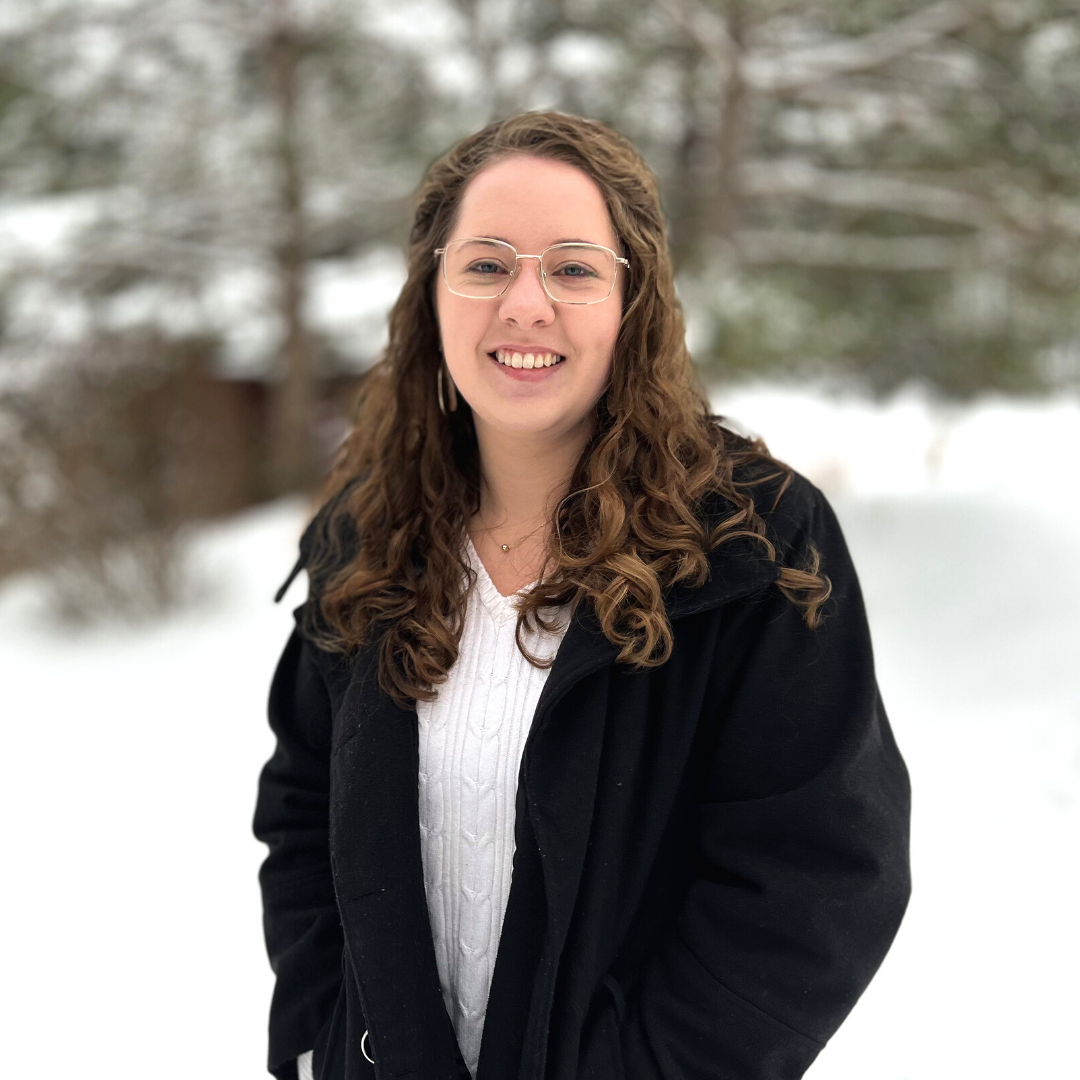 Emily Ferguson
Financial Secretary
Emily graduated from Pensacola Christian College with a degree in Office Administration in 2019. She served on summer staff at Camp CoBeAc in 2018 and 2019 in counseling and office roles. This has been her first year serving at CoBeAc in a full time capacity as the Finance Secretary.  She has done a tremendous job with improving the effectiveness of the finance office, and she brings many great ideas to the table. She is extremely excited to be serving the Lord here at CoBeAc, and her desire to help others is evident.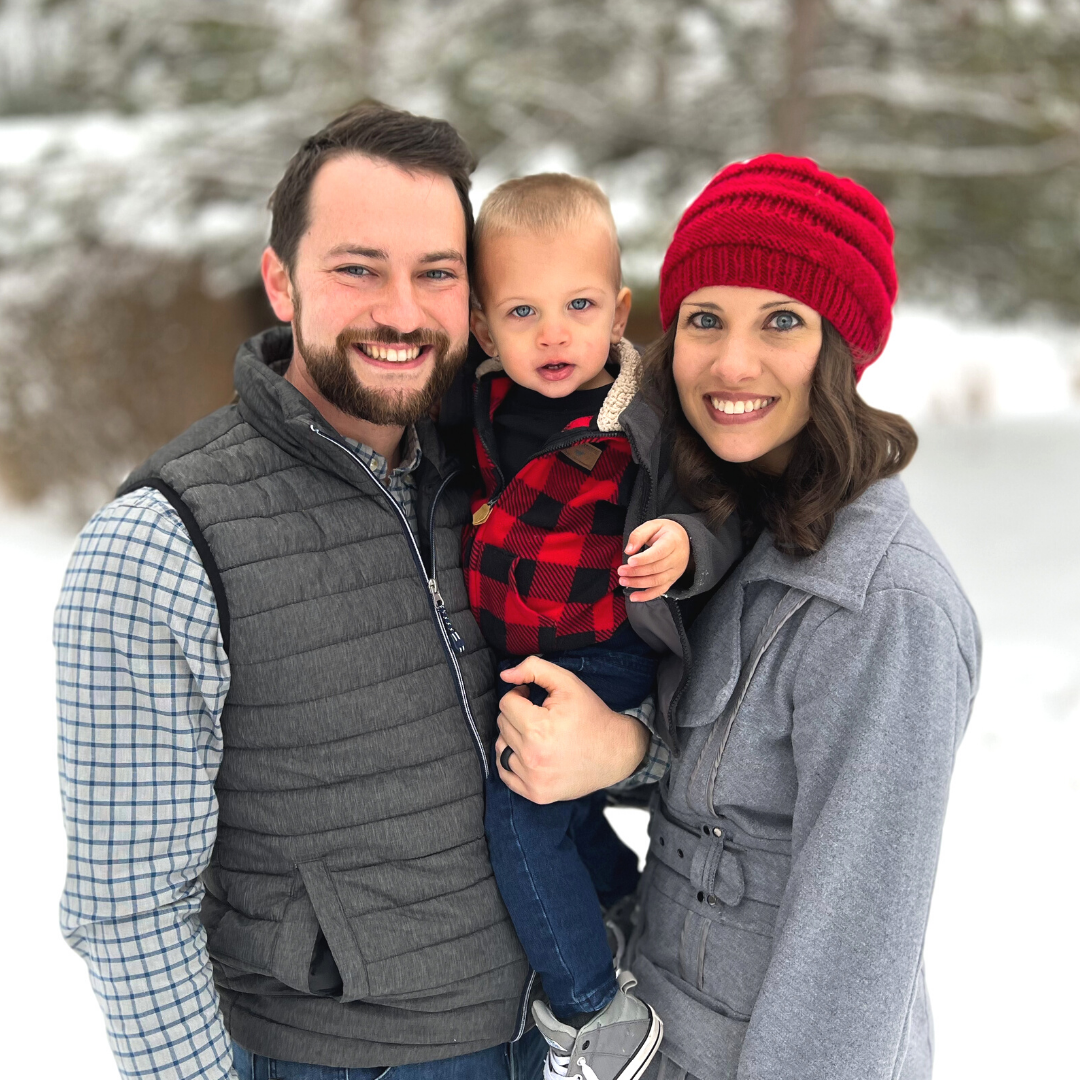 Phil & Lauren Pierce
Program Team
Phil and Lauren Pierce attended our Bible Institute and graduated in the class of 2014. Phil served at CoBeAc as a counselor for two summers. Lauren also served a summer here on the retail team before meeting Phil at the Bible Institute. The two were married in October, 2016, and served the Lord in their local church in Jackson, Michigan until God called them both back to CoBeAc in 2017. Phil serves on the Program Team, offering great ideas and endless energy! Lauren has enjoyed serving in the CoBeAc office as the Financial Secretary. The couple welcomed their first son, Jonathan, in June of 2020.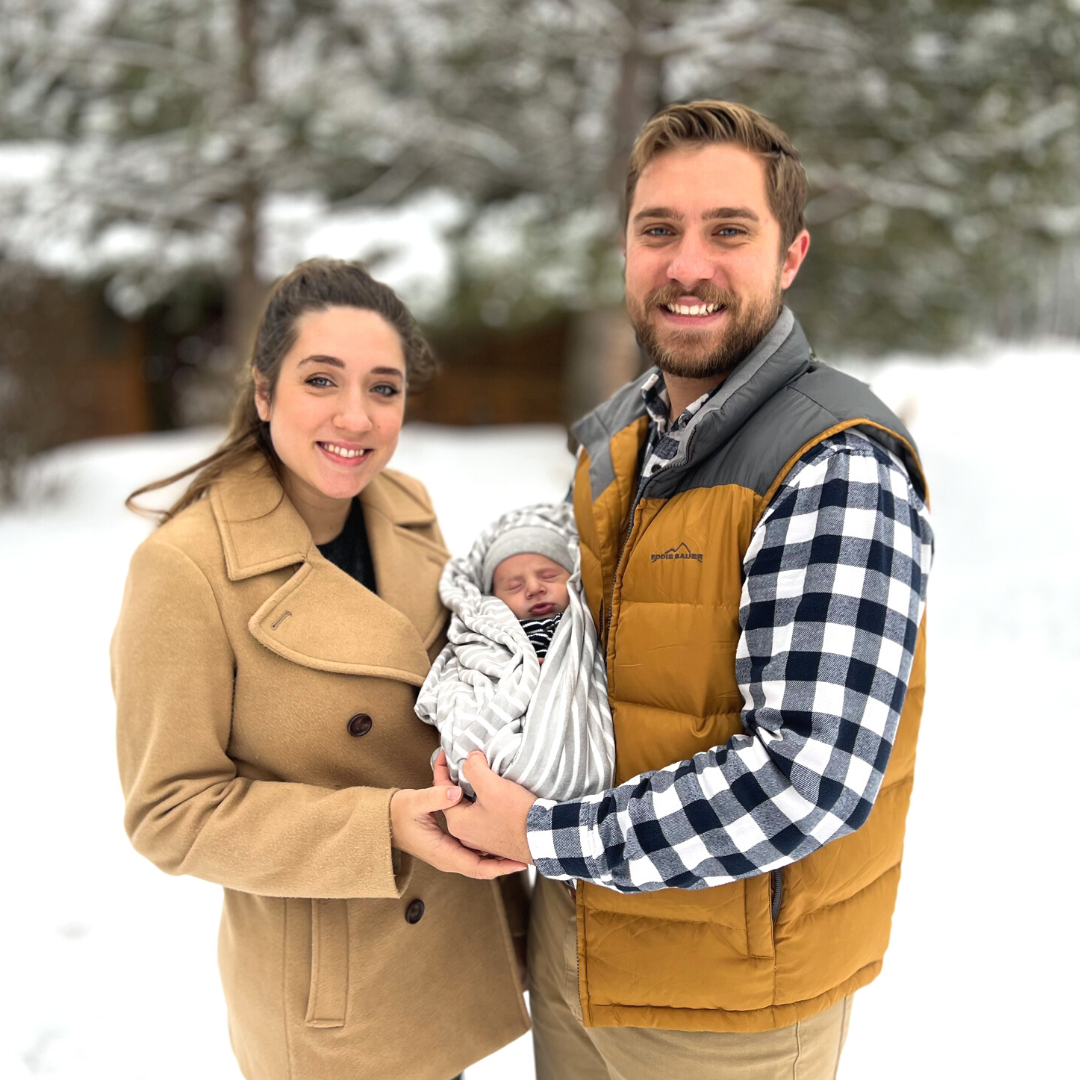 Andrew & Erica Breedlove
Program Team
Andrew and Erica attended West Coast Baptist College and were married in January of 2018.  Soon after, they moved to Michigan to join the full-time CoBeAc staff. They both have a heart for ministry and a burden for youth. Andrew grew up in Florida as a Pastor's kid, and Erica grew up in California. Andrew brings humor to everyday camp life and serves on the Program and Tech team. Prior to welcoming their son, Erica handled registration and many other office roles with patience and joy. They welcomed their first child, Maverick, in November!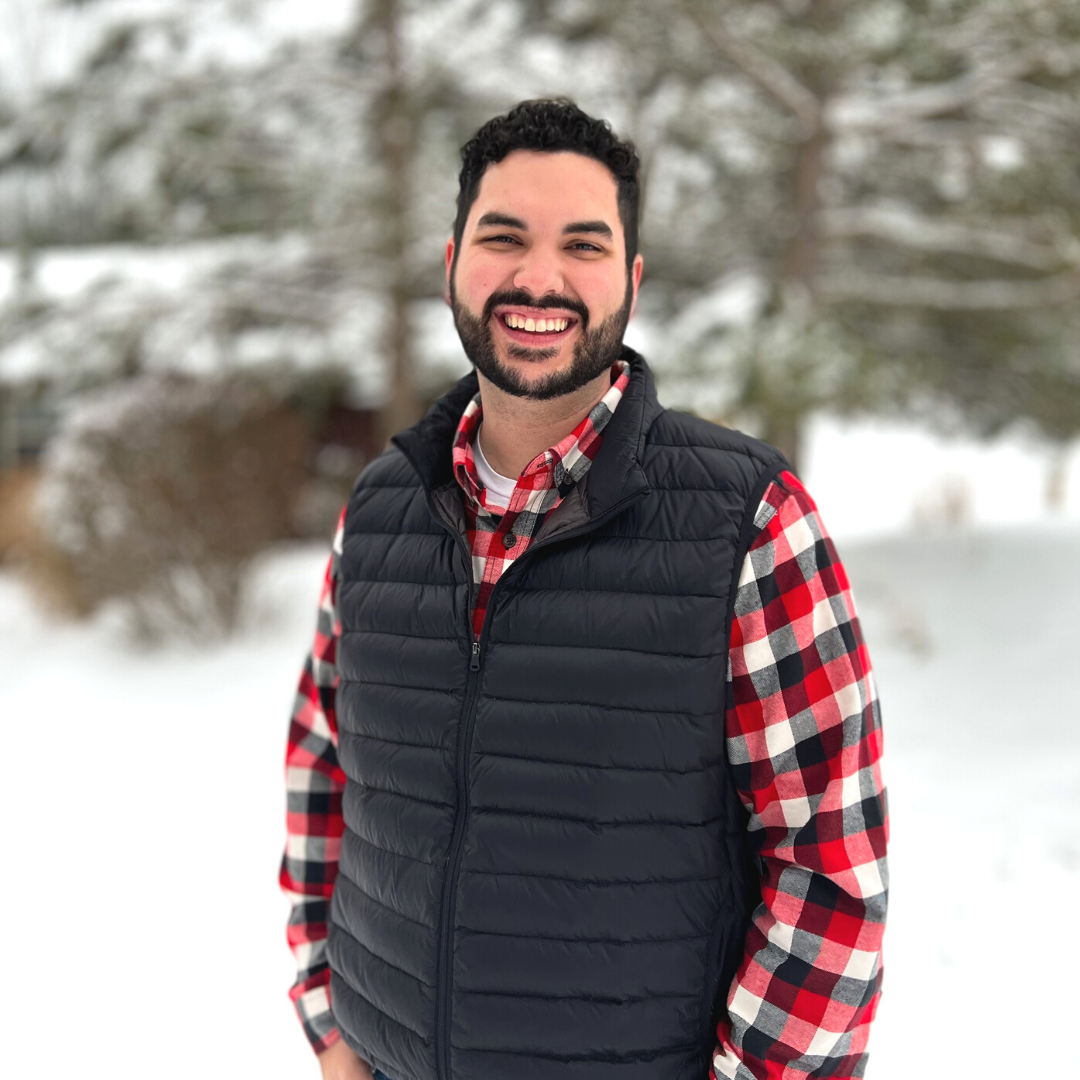 Max Barker graduated from Pensacola Christian College in 2019 as a Pastoral Major and joined full time staff in the fall of 2019. He is passionate about camp ministries having attended Camp CoBeAc as a camper. As a part of the Program Team, Max has jumped right in to accomplish the many tasks and roles that camp has to fill such as program, retail, and music. During the summer, he has a blast working with the junior campers and adding to the energy of the team.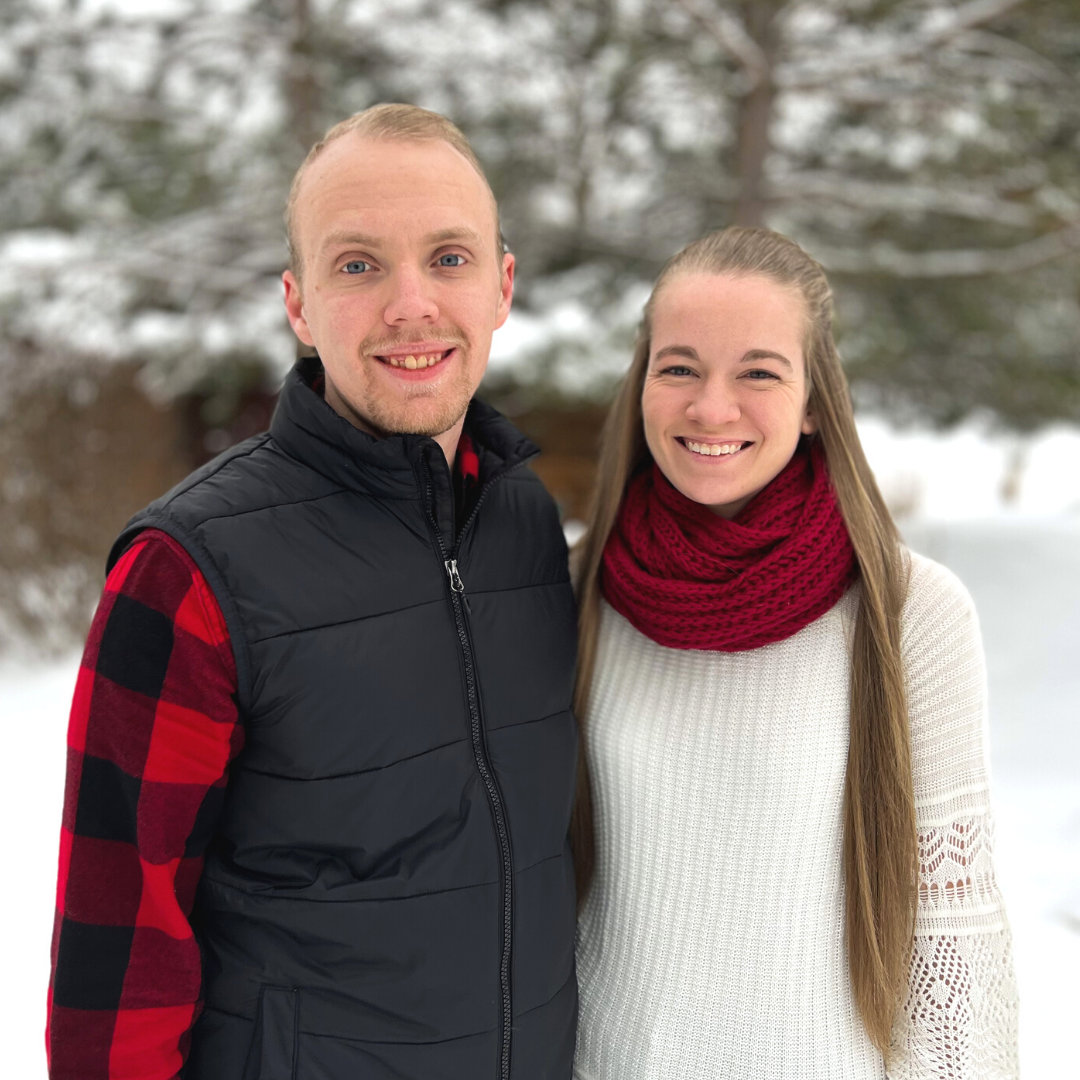 David & Jackie Wright
DINING SERVICES | HOSPITALITY
David and Jacquelyn were married in May 2021 after working several summers together at Camp CoBeAc. David was saved at camp, and he also surrendered to the Lord at a camp. Therefore, David shares a great desire to further the work of the Lord by working here at Camp CoBeac, and this desire is evident through his hard work during his time as a student, intern, and summer staffer at CoBeAc. Jacquelyn shares her husband's passion for camp ministry, and she has also demonstrated that passion through her hard work in the hospitality department.
MaKena Dennis
REGISTRATION
Makena is from the Saginaw, and she attended Camp CoBeAc for a couple of years as a teen camper. She joined summer staff in 2019 to be a part of the guest services department, where she served as the retail coordinator last year. She has also been a part of the Camp Apprenticeship program for two years, so we were thrilled to welcome her into our full-time staff in the spring of this year as our registration secretary. Since Makena first joined summer staff through her time as a CA and now as a full-time staff member, she has demonstrated diligence, a helping spirit, and a sweet disposition!