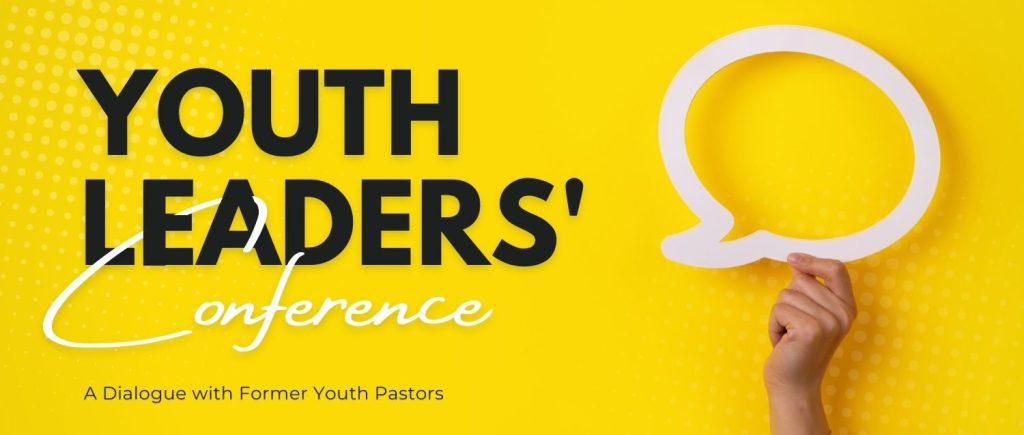 Youth Leaders
This new Camp CoBeAc event offers youth leaders an opportunity to be helped and encouraged through preaching, sessions, roundtables, and panel discussions, in addition to fellowship with other youth leaders! Remember to mark April 17-18 on your calendar for this FREE event.
This event will begin on Monday the 17th at 1pm
The Youth Leaders' Conference is
open to spouses
.

Spouses will be able to join in on the various events,

and there will be special split sessions for them as well!

While infants are welcome,
childcare will not be provided for this event.
We have additional couples' lodging available.
In addition to our on-site lodging, we have hotel rooms
blocked at the Beachfront Hotel, situated right on Houghton Lake,
at no cost to you.
We have twenty rooms available at the hotel based on a first-come,
first-served basis, so register soon to have a pick at your lodging!